WELCOME TO GREEN VALLEY BAKERY
Ahhhh… The smell and taste of fresh baked goods. Nothing is better than that. Our green valley marketplace bakers will make you think you are in an old neighborhood bakery. Our bakery provides homemade quality with unbeatable convenience.
Green Valley has some of the most amazing cake artists! Take a look HERE to see some of their amazing creations!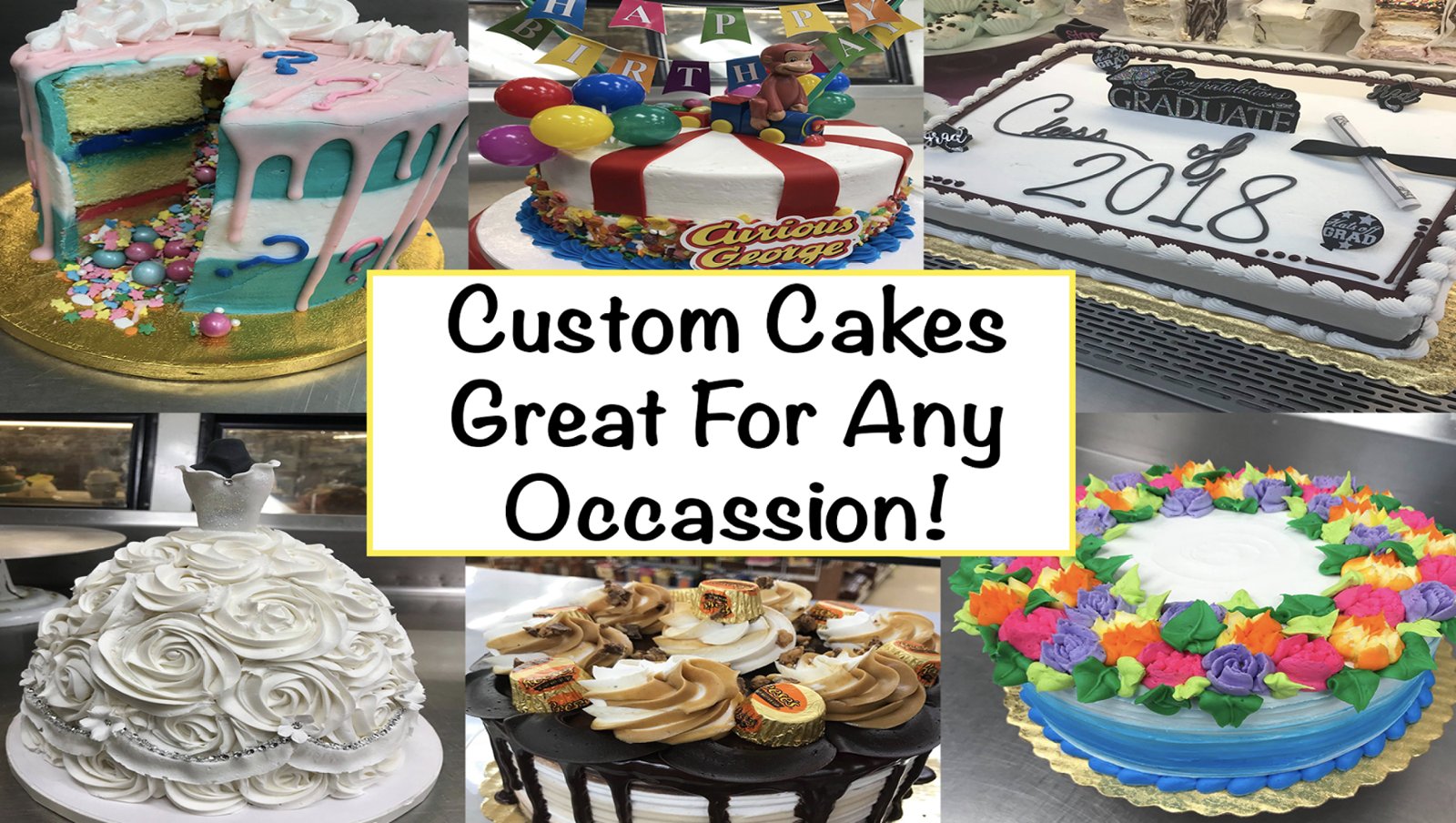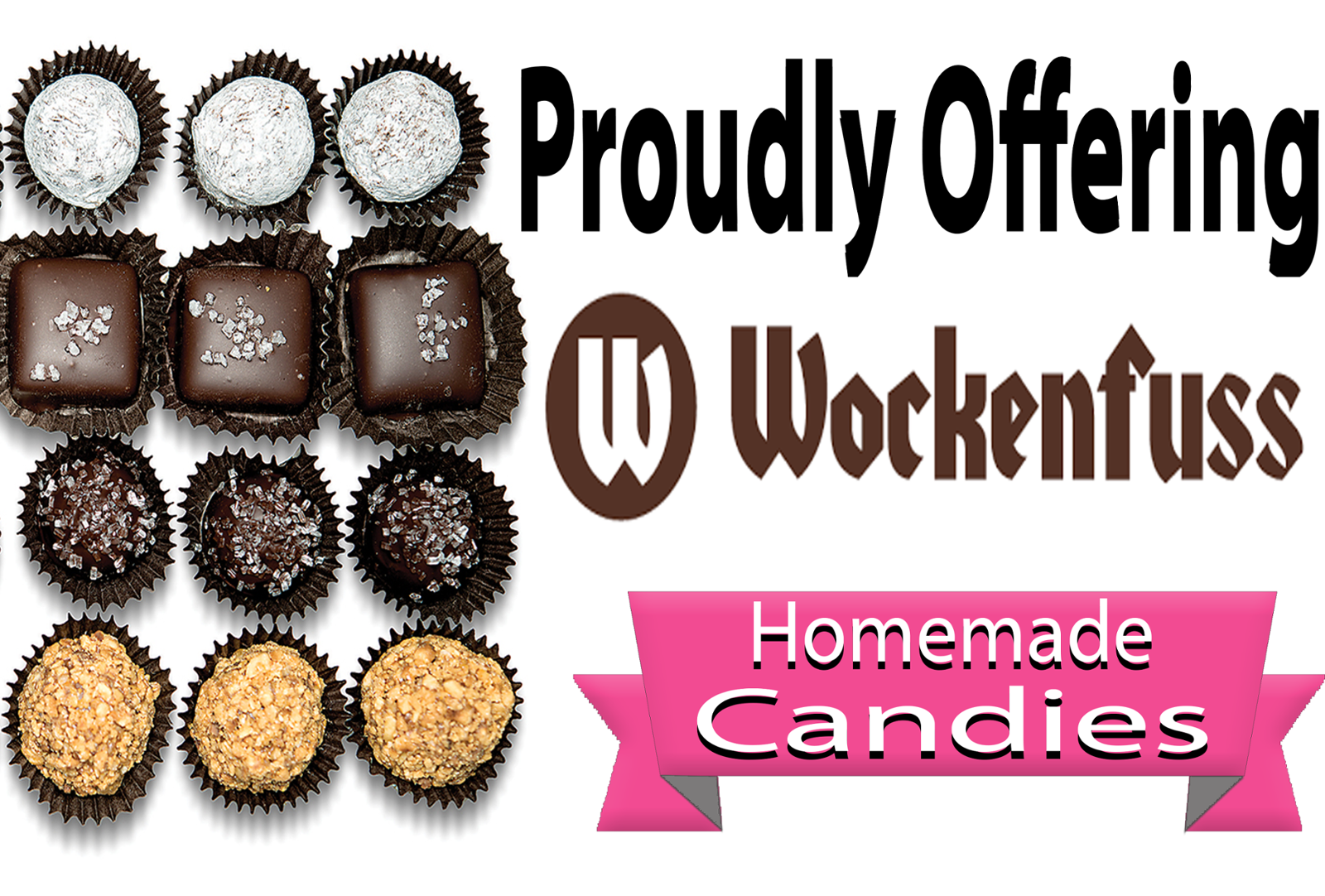 From morning muffins and bagels to the most delicious decorated cakes for special occasions… Whether it is our danish, cookies, bagels, doughnuts, brownies, cupcakes, bread pudding, pies, buns, rolls or sweet goods, you will not be disappointed in the freshness and quality offered each and every day.
Our full service in store bakery specializes in desserts that celebrate any occasion or event. Our experienced bakers and cake decorators can create the perfect cake – customized to your specifications. We can decorate cakes for weddings, birthdays, bridal showers, baby showers, retirement parties, football parties, holiday parties, or anything you want to celebrate.
Our bakery can also cater parties and other events. Often, our customers use both our deli and bakery to cater all of their needs… Whether for breakfast, lunch, dinner or brunch. Please ask any of our bakery team for assistance.