WELCOME TO GREEN VALLEY DELI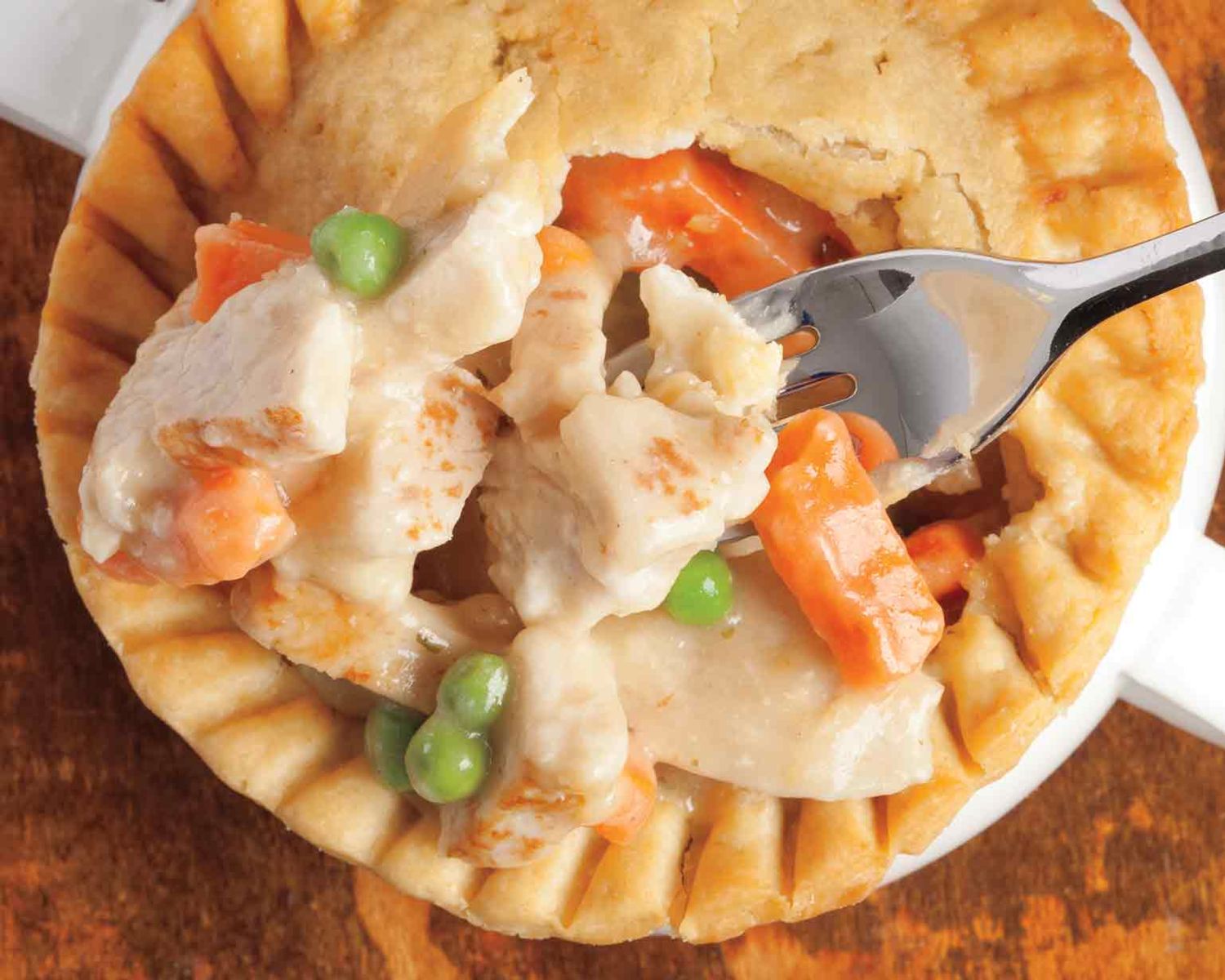 All successful businesses have a point of difference, and at Green Valley that difference is our fresh deli. All supermarkets have a deli, but most of their products come from a can, tub, or wrapped in plastic. What makes our deli different? Fresh food from scratch! How many supermarkets around here can say that? We can! Many of our deli items are made right in the store. You'll probably see our talented staff busy at work making the freshest food around. Hot or cold, you'll love the wide variety of products that are made in our store using our own recipes. It's like homemade, except it's from our own green valley marketplace kitchens.
Here's a tasty sampling of some of the many store-prepared items you'll find in our deli:
Store-made jumbo lump crab cakes, crab dip, and our signature crab pretzel
Chicken salad, shrimp salad, and seafood salad
Spinach dip, dill dip and cajun crab & shrimp dip
Cole slaw, broccoli slaw, summer salad
Pasta salad, macaroni salad, and penn-dutch potato salad
Chicken & turkey pot pies, meatloaf, and baked macaroni & cheese
Store-made subs, wraps, and sandwiches
Store-cooked turkey breast (3 varieties), roast beef (medium or rare)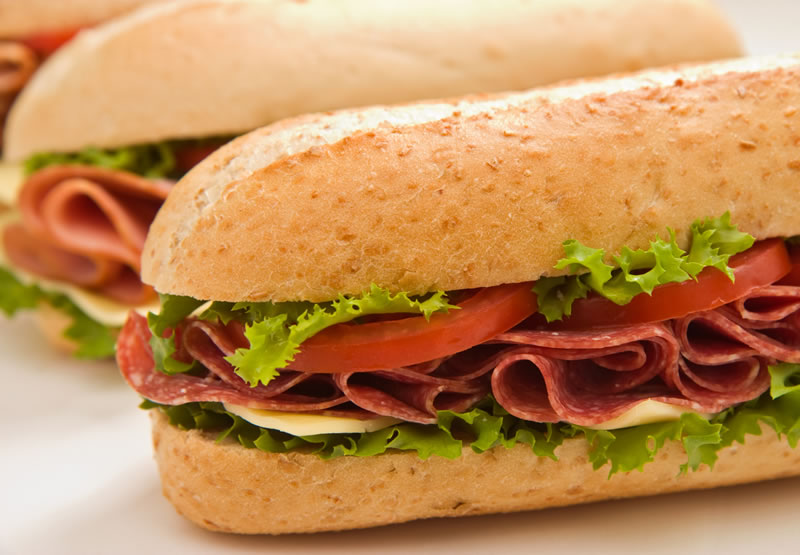 For the best chicken in town…
It's not KFC or Popeye's, it's Green Valley. That's right, Green Valley hands-down has the area's best fried chicken! Always fresh, hand-breaded, fried to a golden brown in canola oil, continually throughout the day. Our traditional or spicy recipes are great for lunch, dinner, or at your next party or event. Whether it's one piece or 1,000 pieces of our signature fried chicken, we have you covered. Partnered with a few of our store-made salads and sides, your event is sure to be a stress-free success.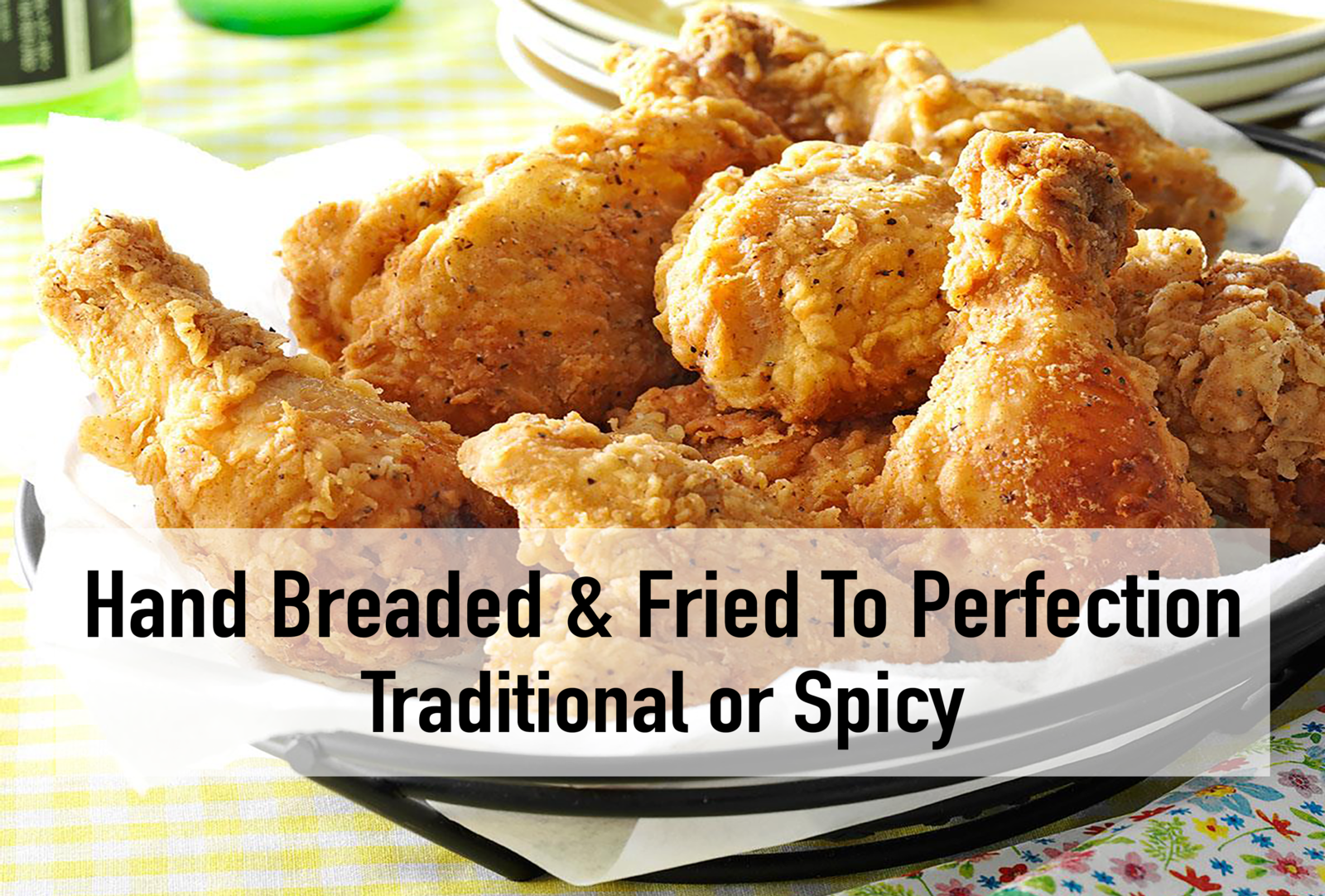 You'll also find premium-quality Dietz & Watson and Kretchmar deli luncheon meats & cheeses, as well as well-known local brands such as Esskay. Check out our domestic and imported cheeses, whether from the deli case or in our specialty cheese case. There is something for every taste and every occasion.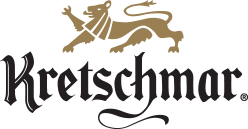 Famously, we have daily meal deals. These meal deals showcase different items on different days. Great meals… at great prices… everyday of the week, including weekends. If you prefer a light lunch or dinner, our fresh fruit and salad bar is always featured in our meal-deal calendar. In the mood for some soup? We think our soup is pretty darn good, and we offer a different variety daily.