WELCOME TO GREEN VALLEY'S PRODUCE DEPARTMENT
Bountiful, colorful, great-tasting and good for you, our Produce Department have the variety, quality and freshness you deserve, and at great prices too. We get our produce from local growers, as well as all over the United States and the world, to assure you the variety you want throughout the year.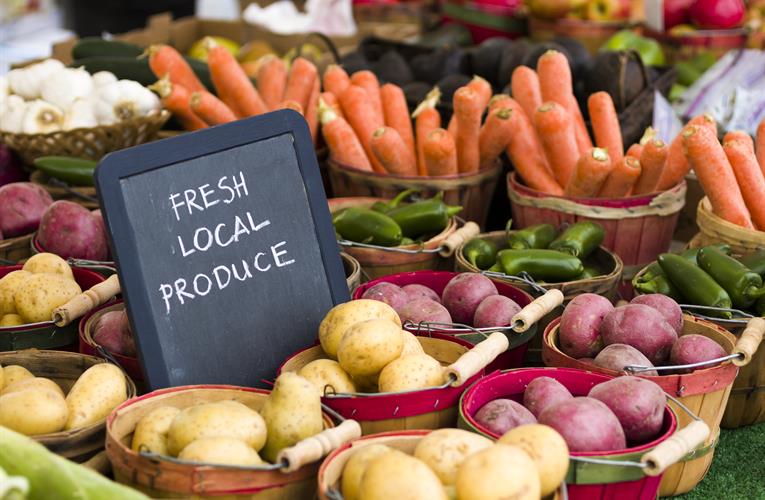 To assure freshness, we receive produce several times daily. Chain stores typically use one source of supply – their warehouse. As a family-owned-and-operated supermarket, we have several sources for produce each day, including our relationships with several local farms.
We carry brand names you can trust. You will find Dole, Green Giant, and Sunkist, among others in our produce department. Our goal is to buy their top grades of produce, which is why shoppers trust us to have high quality that is reliably fresh.
Are you looking for organic and natural produce? We have that as well. Are you looking for fresh salsa? We carry that every day. Do you want a veggie platter for a party? We have them as well. Do you need some flowers for that someone special or a plant to add to your decor? We have many to choose from.
RECENTLY EXPANDED SELECTION OF ORGANIC PRODUCE!